Spring is Birthday Party season at our home so here are a few fun ways that we celebrate.
This post contains affiliate links which keeps this blog going but does not add any cost to you
What You Need
---
Where 2 Buy Online
---
What 2 Read
---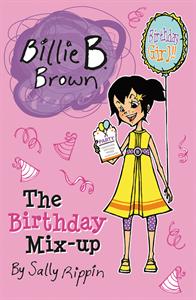 How 2 Play
---
There is no wrong way to create and that's what I love about these invitations to play!
She was so proud of her creations and is very excited about her upcoming 4th Birthday!
She came up with the idea of making surprises out of the cupcakes. We would each take turns "hiding" the small items into the play-dough. The other person would blow out their candle then get to open up their cupcake to see their surprises.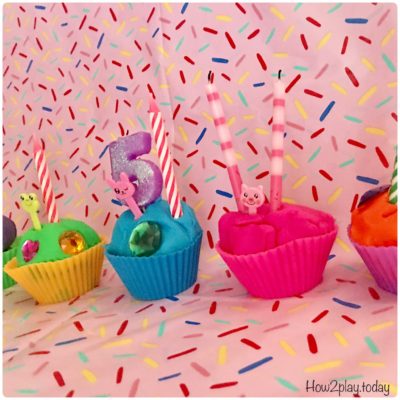 The little animal forks are bento box accessories, which I absolutely love. Amazon has so many to choose from with free 2-day delivery {I won't admit how many we've ordered...}