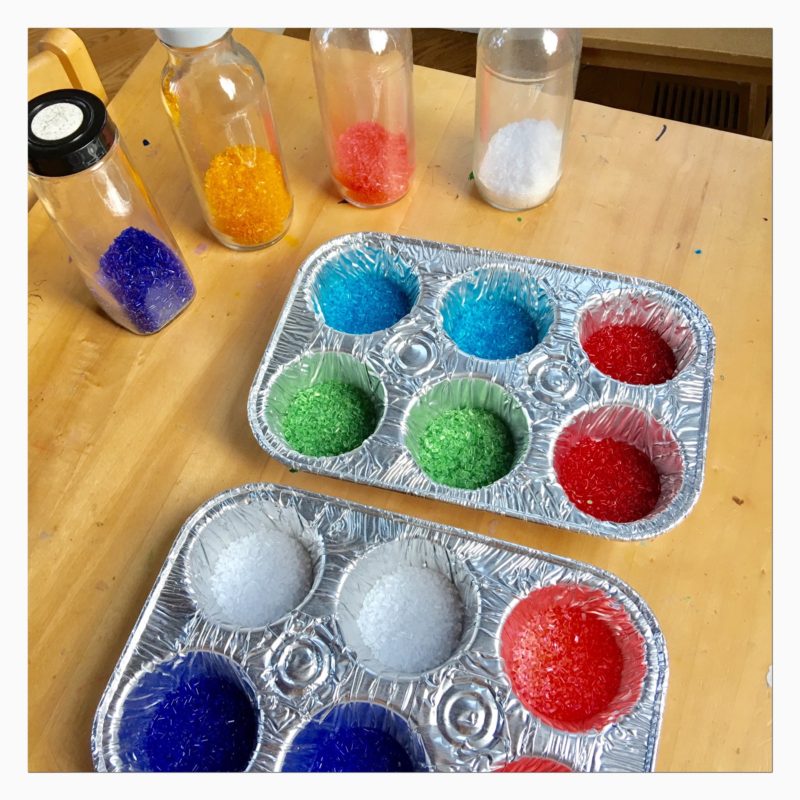 Colorful creations made with melted crystals will be great to hang in the windows of the playroom.
This post may contain affiliate links which keeps this blog going but does not add any cost to you
Bake at 400 degrees for 15 minutes.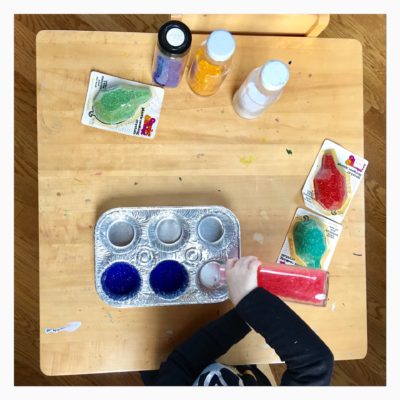 Let your little one pour the mini crystals into the muffin tins. Even though this can be messy, allowing them to pour by themselves, builds confidence.
We used the Makit Bakit melting crystals. The brand also offers many other fun kits!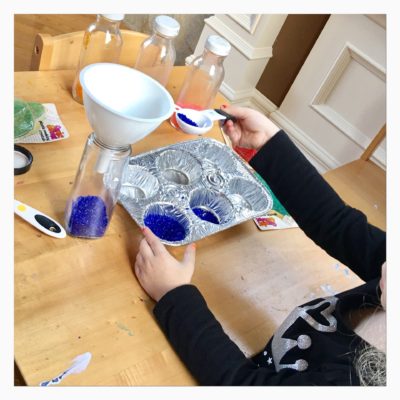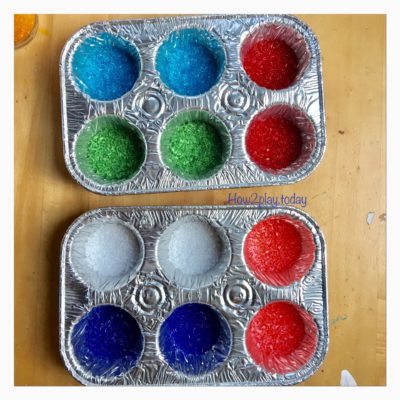 We created two of each color. We plan on drilling holes on the tops and bottoms of each and stringing them together to create a "rainbow" sun catcher. You can also drill only one hole to create ornaments or single circle sun catchers.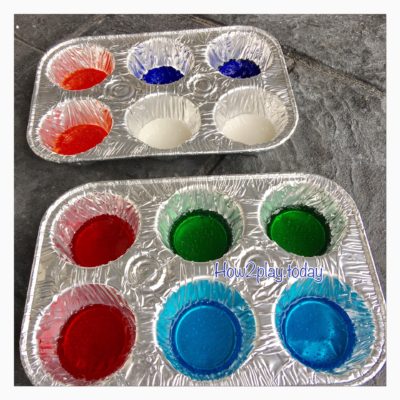 Bake these in oven at 400 degrees for 15 minutes. I have to say that the smell of melting plastic isn't necessarily a pleasant one but as soon the tins were removed, the smell quickly dissipated. We set these outside to cool quickly.