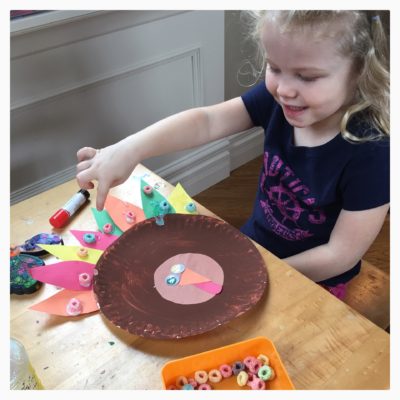 Thanksgiving is approaching and what better craft project than a paper plate turkey!
This post may contain affiliate links which keeps this blog going but does not add any cost to you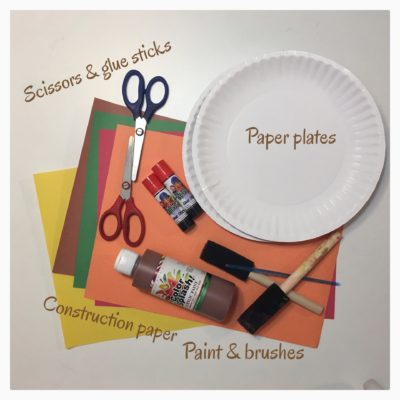 Gather all of your necessary items. If you're running short on time, or if you're child is too young to use scissors, there are a few prep steps below.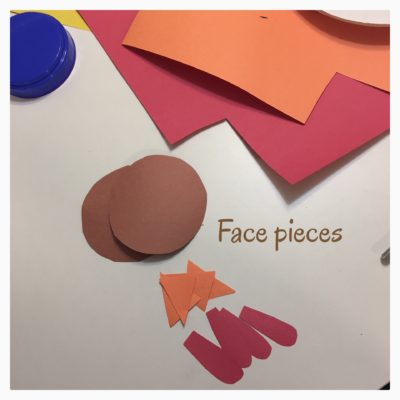 Trace out the shapes onto construction paper and allow your child to cut out the shapes. This enhances fine-motor skills. Be patient, this could take a little while.
Prep Step: you can cut out the necessary items before starting this craft with your child to cut down on time.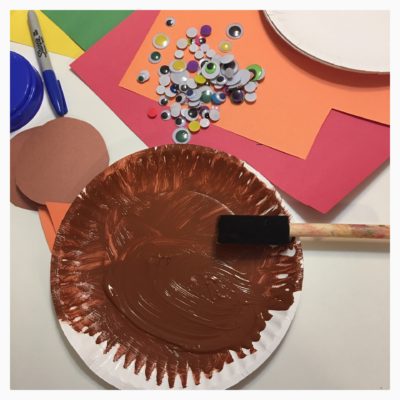 Time to get painting! Using your brown paint and brushes, your child can paint the turkey's body.
Prep Step: You can have your child use brown color crayons to reduce the messiness, if you prefer.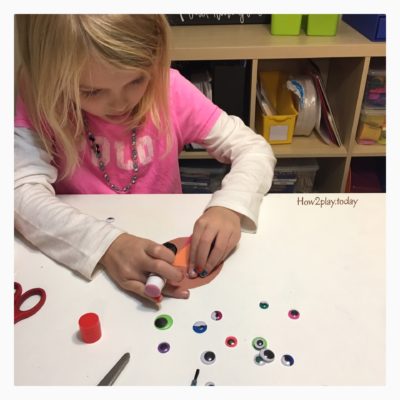 Have your child glue the face pieces together. Once the brown paint is dry, then glue the face in the center of the turkey's body.
Cut out the feathers for the turkey using fall colored construction paper. You can have your child decorate these feathers or ask your child things they're thankful for and write the words on the feathers. Glue feathers to back of paper plate.
Ideas to decorate feathers with:
stickers
actual feathers
cereal or other dried food items
paint
color