Hi, I'm Randi
I'm here to show you simple and fun ways of How 2 Play Today with your child.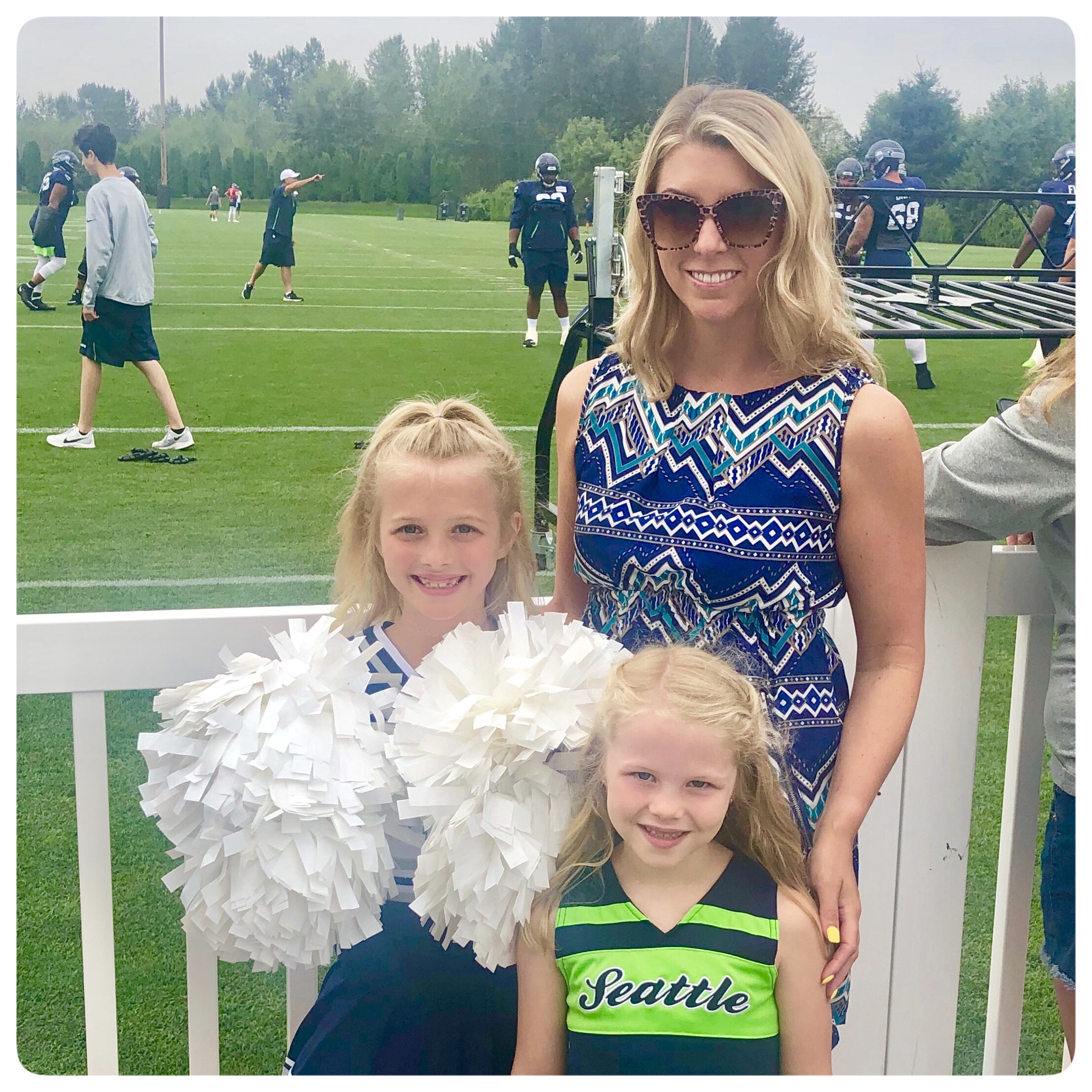 I live in the beautiful PNW with my husband. We have three children and a very energetic Australian Labradoodle. My passion is child psychology and I love to create so I found a way to combine the two. I've been creating sensory bin activities for over 20 years and teach Process Art lessons to all ages.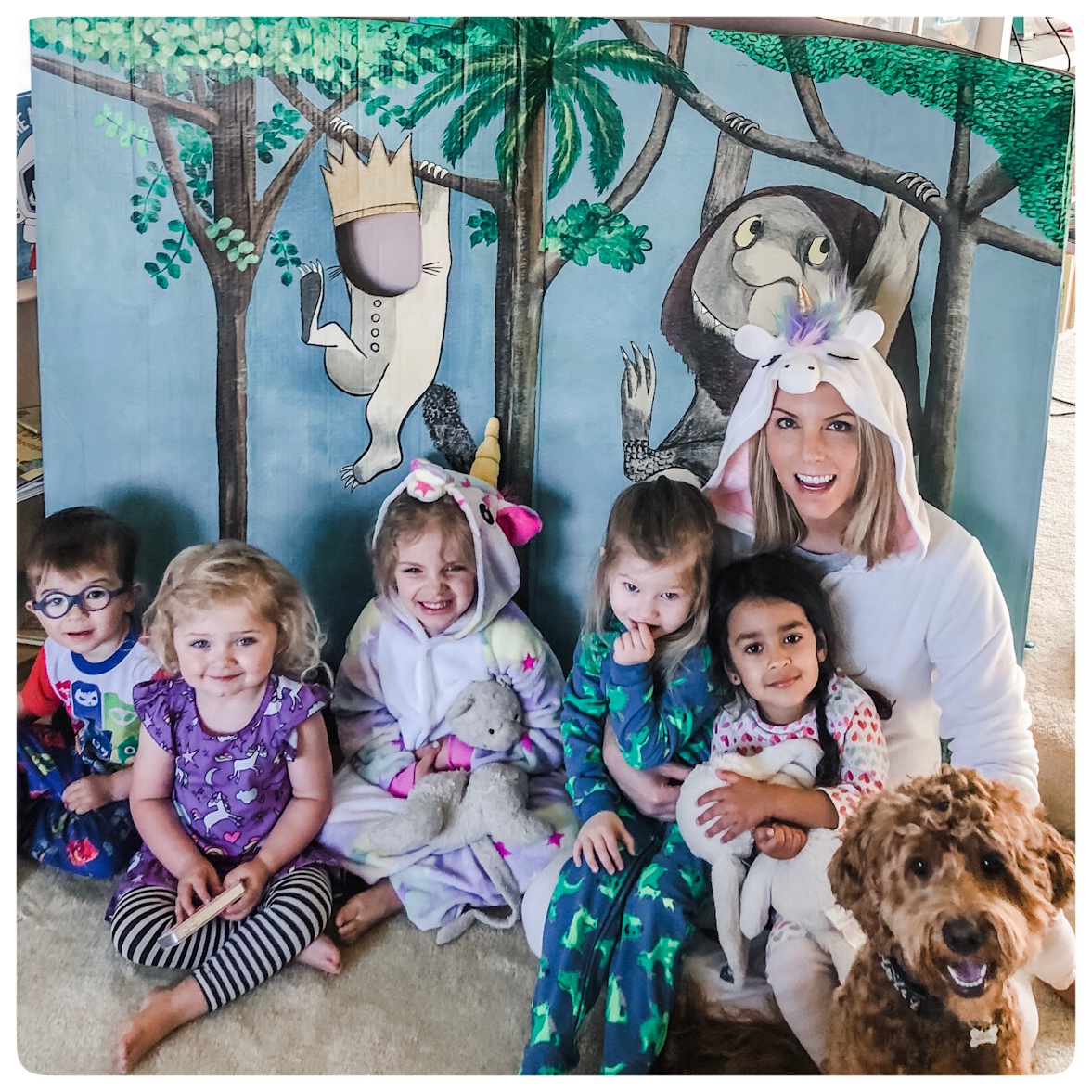 My Philosophy:
I specialize in creative play focusing on process-art and sensory play. My sessions are educational based while allowing the children the freedom of creative expression.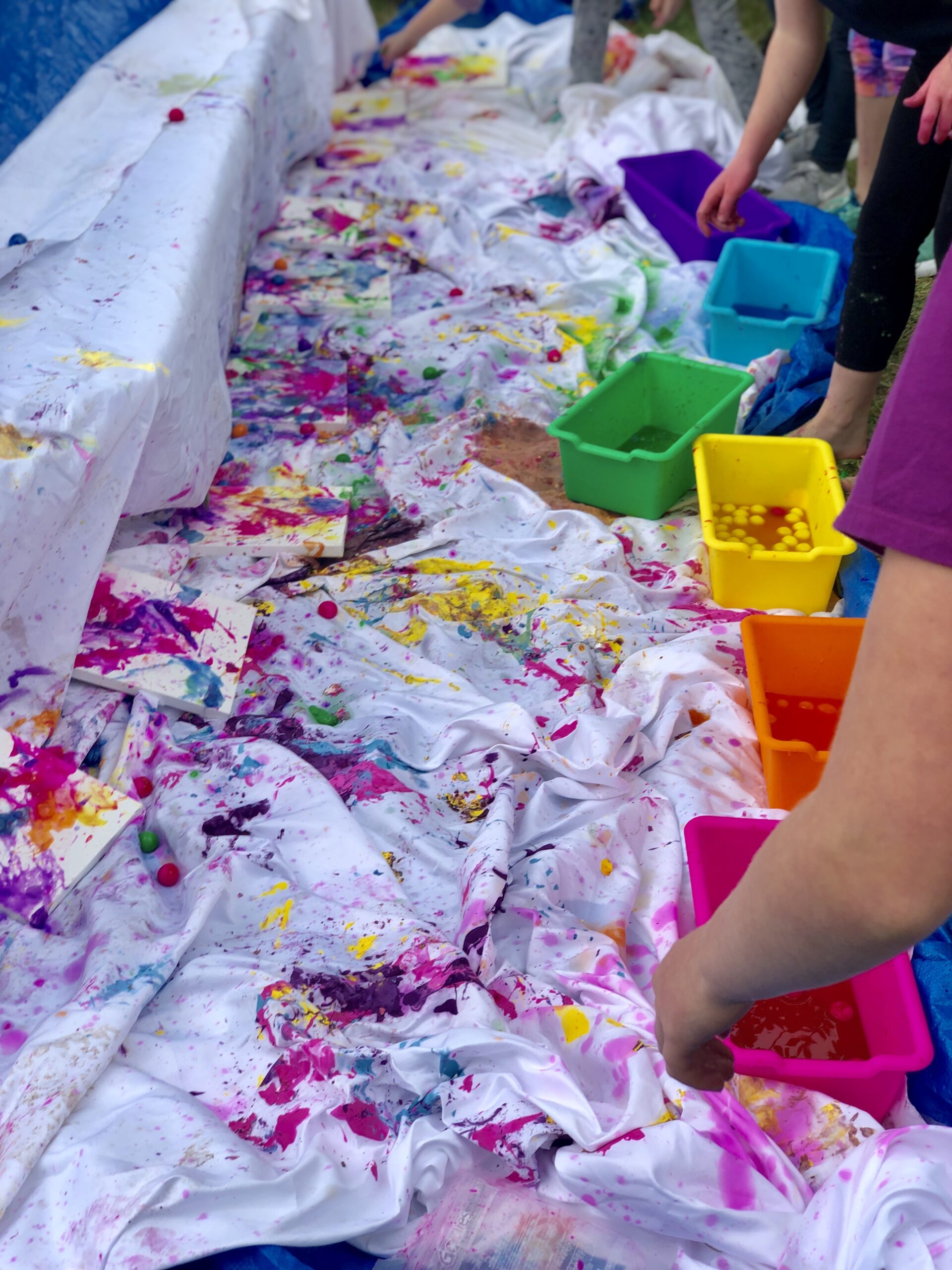 What does this mean?
We learn, we get messy, and we have fun. Emphasis is on the adventure and learning through the process of creating without worrying about the perfection of the final product.
Approach
I strive to provide relevant teaching and practical help to busy parents and caregivers who want to play more with their children. I want to help simplify the preparation process of play for others so they can spend less time online and more time playing.
Hassle-free links are provided to educational toys, products, and all needed material for these activities where it can be delivered right to your door. The website is designed in a simple and stream-lined way so that within minutes, you have all the details with no need for additional research.
My desire is for other parents and caregivers to create great adventures with their little ones and make wonderful memories because in the end, it's these precious memories our children will take with them as they grow older.
Affiliate Links
You'll find some affiliate links throughout this site but they are only for products that we have purchased or would highly recommend. If you decide to make a purchase through my link, I will receive a commission for it. This doesn't cost you anything. These commissions help to keep the rest of my content free, so thank you!
How 2 Play Today is a participant in affiliate advertising programs designed to provide a means for sites to earn income through advertising. Here are the wonderful companies we are working with.
Michaels Stores, Inc. Affiliate Program
Target Affiliate Program