As a mother who loves creating and desires to offer fun experiences for my own children, I am excited to offer Play Sessions. While I do wish we could be creating together in our studio, due to safety regulations we will be creating virtually using Zoom.
---
Below is a calendar of some upcoming art & play sessions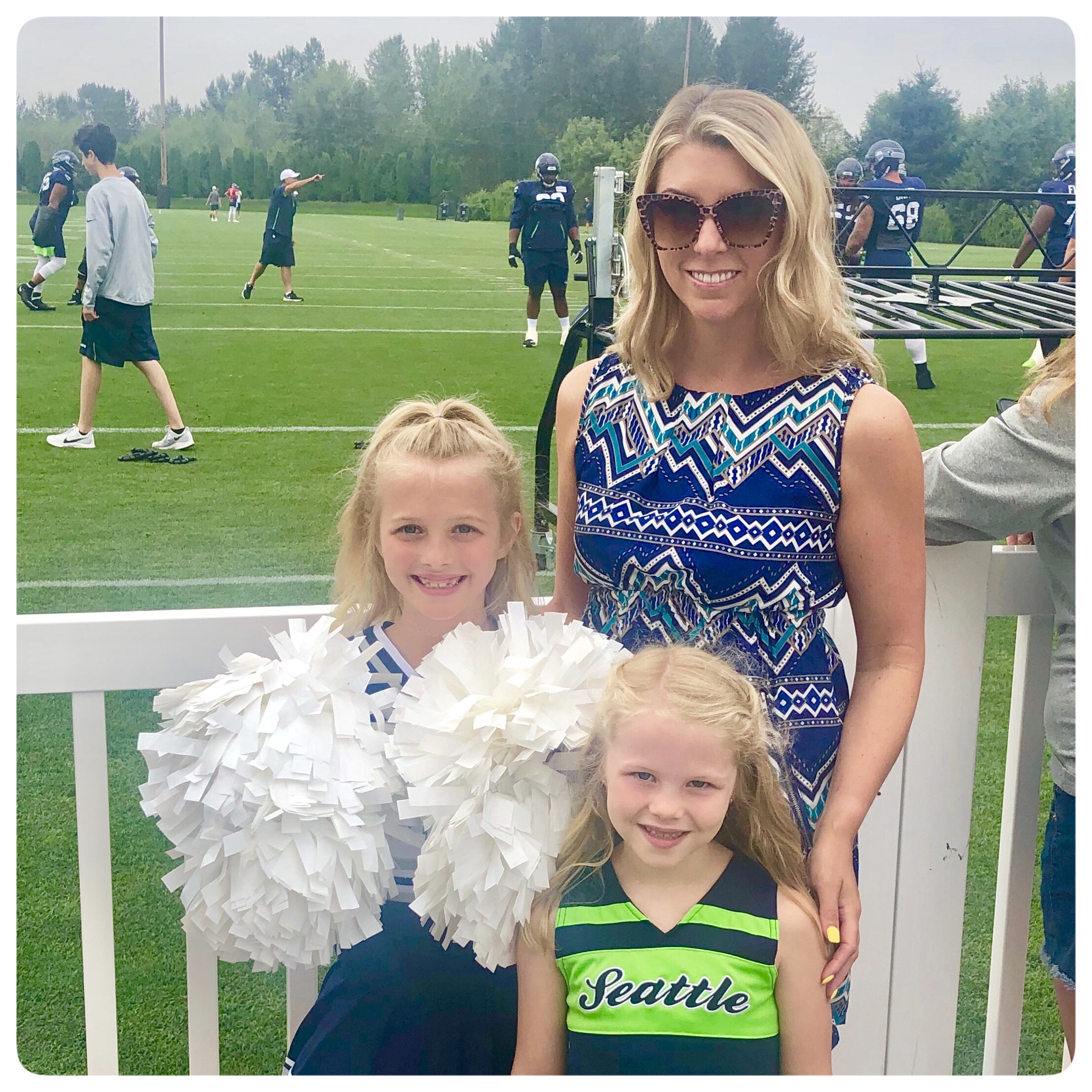 About Me:
My passion is children and I love to create so I found a way to combine the two. I am first aid, CPR and AED certified as well as STARS certified. I've been creating sensory play activities for over 20 years as a parent, educator, sensory play and process-art advocate.
My Philosophy:
I specialize in creative play focusing on process-art and sensory play. My sessions are educational based while allowing the children the freedom of creative expression.
What does this mean?
We learn, we get messy, and we have fun. Emphasis is on the adventure and learning through the process of creating without worrying about the perfection of the final product.
Below are a few photos from our previous times together