There will be no in-person Art and Play camps this summer due to Covid-19. All summer camps will be a virtual format with a combination of prerecorded videos so children can create at their own speed as well as live Zoom sessions so we can create together.
Kits may be available to purchase containing everything your child will need to create.
---
Does your child need some more play and creation time this summer? Come join us!
These virtual summer camp experiences are focus on sensory play, messy play, and process art with open-ended and process-based projects. They're designed to encourage creativity without adult assistance (depending on age). Have your child come create with us.
July 27-30 1-2pm PST
Join us to explore famous composers, decorate your own guitar, and so much more. Thursday will be our very own mini talent show where everyone can show off something they love doing (music related or not)
Art kits will be delivered for local families and mailed out for those of you whom don't live near us.
Previous Camps:
---
Wizardly Wonders Summer Camp
After the owl postal service has dropped off your kit, you and your little wizardly friends will get to enjoy a week long fun of creating, exploring, and laughing together.
---
What's better than painting? Painting with neon colors and playing with blacklights! We love to create simple yet exciting art and play activities for children that gets them thinking And creating outside of the box.
Click here to see how we created these
---
Ice Cream Mini Camp
In these mini camps, children were creating with items they already have at home. Live virtual meetings allows everyone to create together, interact, and show off their creations.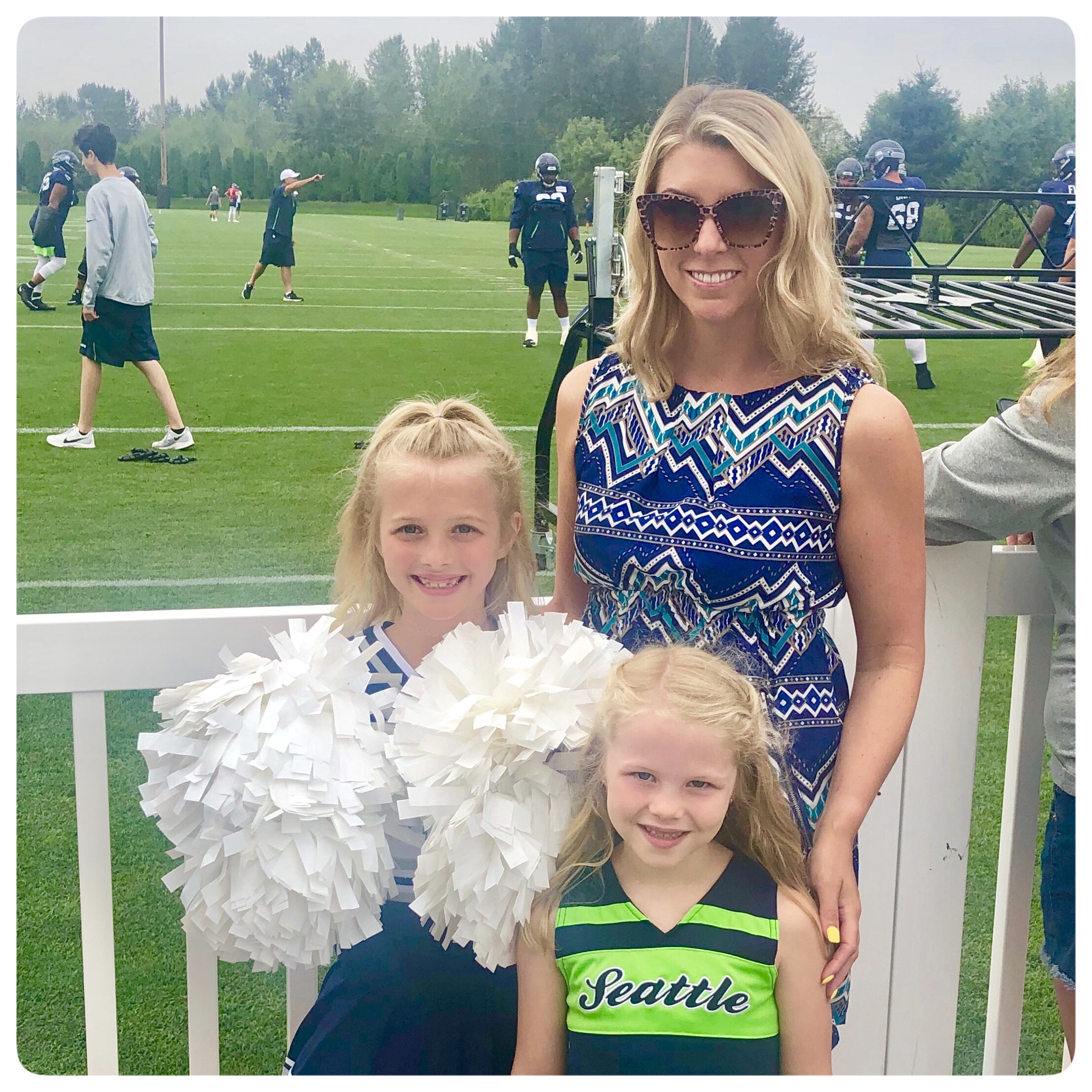 About Me:
My passion is children and I love to create so I found a way to combine the two. I am first aid, CPR and AED certified as well as STARS certified. I've been creating sensory play activities for over 20 years as a parent, educator, sensory play and process-art advocate.
My Philosophy:
I specialize in creative play focusing on process-art and sensory play. My sessions are educational based while allowing the children the freedom of creative expression.
What does this mean?
We learn, we get messy, and we have fun. Emphasis is on the adventure and learning through the process of creating without worrying about the perfection of the final product.
Below are a few photos from our previous times together