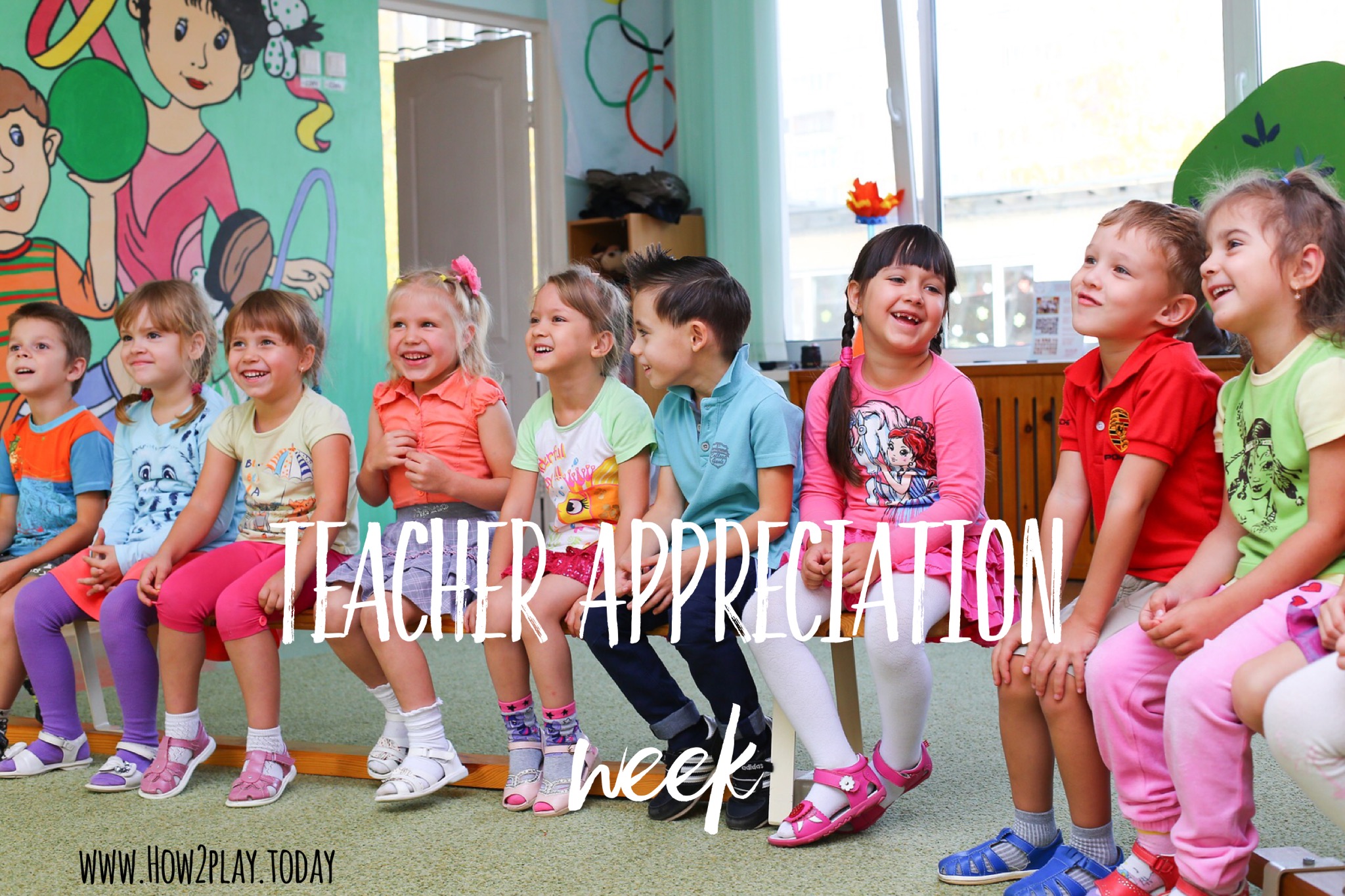 This post contains affiliate links which keeps this blog going but does not add any cost to you
Shop Amazon - Introducing Education Supplies for Teachers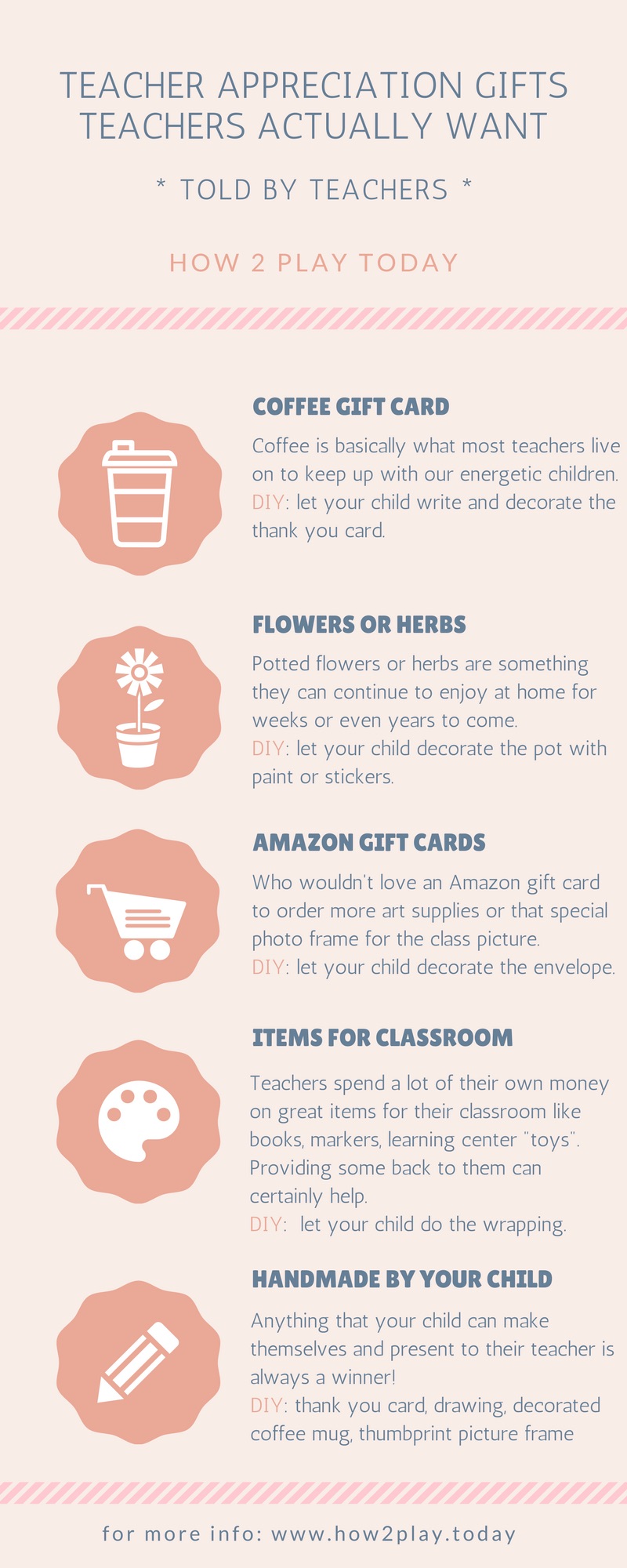 Teacher Appreciation Week is approaching and I know we're all searching for something fun to provide to these wonderful teachers. I took to social media to ask teachers themselves what are some items that they would truly want.
Get your children involved in giving back to their teachers. Read them some stories about teachers.
Ask "What are you thankful for about your teacher?"
Gift Cards are always a hit