Objective:
Creating interactive ways to explore Earth while learning about our Moon
Skill Development:

Science
Minimum Age:

Preschool



Messiness: Medium

How 2 Play works closely with other businesses and is associated with some affiliate programs. This means that if you purchase items through the links I provide, it helps me to maintain this website. You don't pay extra and it allows me to provide you lessons for free.
Materials
---
Oreo Cookies - 8 of them (more if you want to snack on them)
Books to Read
---
*Reading enhancing the learning environment
Earth's Moon:
As the moon orbits the Earth, different amounts of light are reflected off the surface of the moon. A fun way to teach the phases of the moon is the hands-on activity. Being able to snack on the activity is a bonus!
---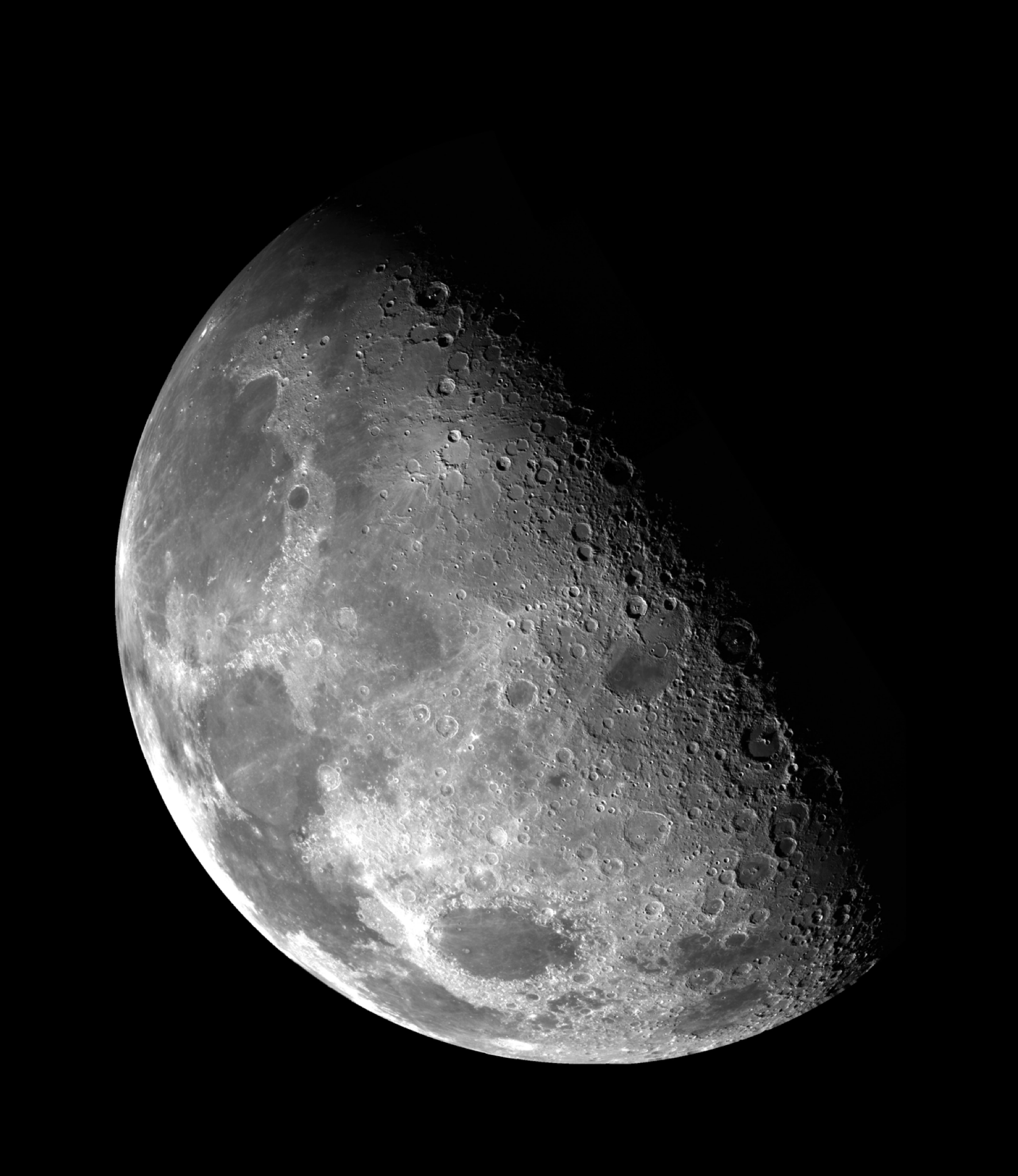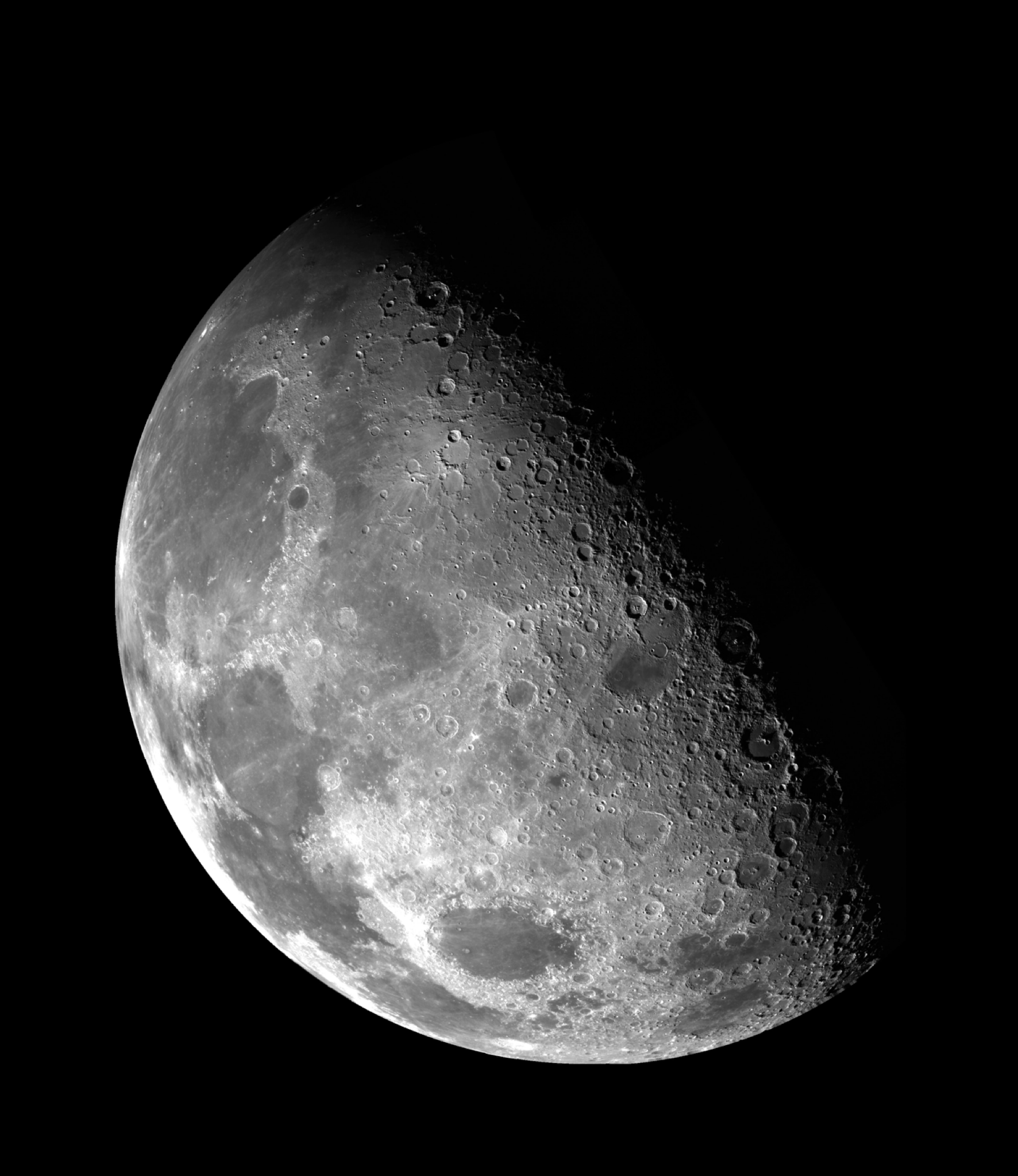 Setup:
An adult could set this up or allow children to help in the prepping. Using Oreo cookies (we used gluten free kind), remove one side of the cookie. Using a spoon, or even the removed side, scrap off amounts of the filling to match the different phases of the moon.
---
Phases:
Going Clockwise:
New Moon ~ Waxing Crescent ~ First Quarter ~ Waxing Gibbous ~ Full Moon ~ Waning Gibbous ~ Third Quarter ~ Waning Crescent ~ and back to New Moon
---
While I created this activity for Elementary children as a fun learning activity, younger children can benefit from the play time as well.
---
Additional Resources:
Gather Round Homeschool Outer Space Unit
---

Share your Projects:
Check out more of our Art ideas here and don't forget to tag us on social when you try these out #how2playtoday
Check out our Instagram page and stories for more ideas of How 2 Play Today with your children.