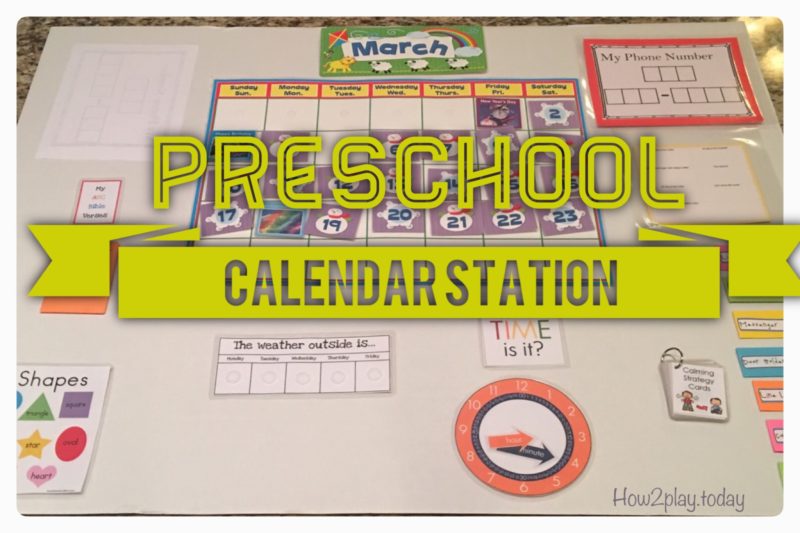 This preschool calendar is great for circle time, homeschooling, and can also be used for older kids as a homework station. It's movable and lightweight so you can take it all around your home or classroom.
I saw this great idea on Pinterest from "Too Much Fun" and she inspired me to create my own.
This post may contain affiliate links which keeps this blog going but does not add any cost to you
What You Need
---
Tri-Fold Display
We ordered a box containing 12 because these boards can be used for so many projects but individual trips-fold displays are also sold.