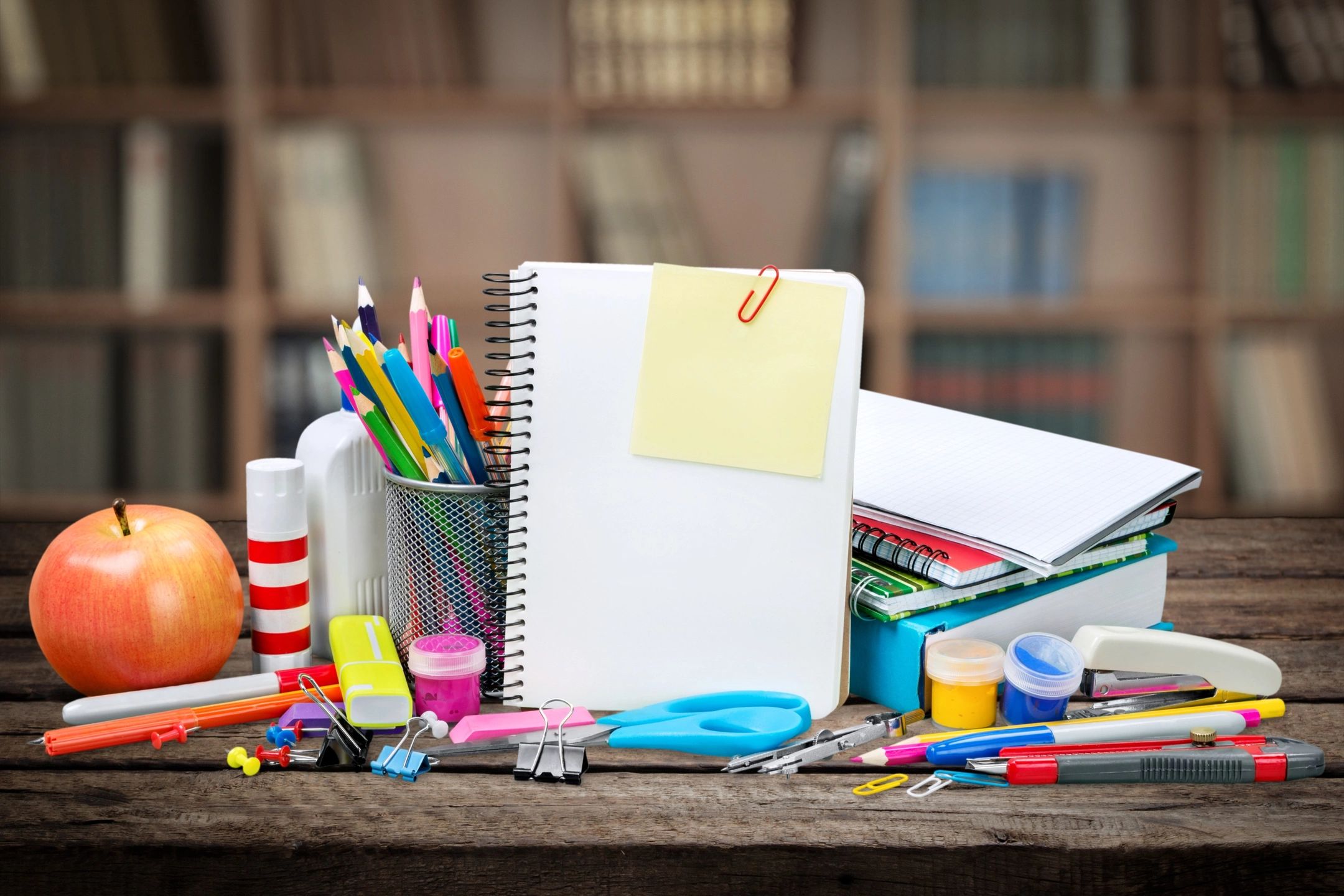 Directed Drawing by watching and learning from You Tube channel: Art for Kids Hub.
Fun for any age and always good to remind kids that however their drawing turns out, it's wonderful since it's all about learning how to follow directions, shapes, and increasing our listening skills.
Why I like Directed Drawing:
The structure allows for them to learn certain basics, techniques, and concepts related to art.
Why I like Process Art:
The focus becomes on developing creativity along the way regardless of the final product.
Say This
Wow, I see you're working really hard!
I see lots of

blue

(insert any color here).
She must have worked really hard on that.
Tell me more about this.
Versus This
Good Job
Oh, nice.
Don't compare yourself to others.
Oh look, a

fish

(object you think your child has drawn)