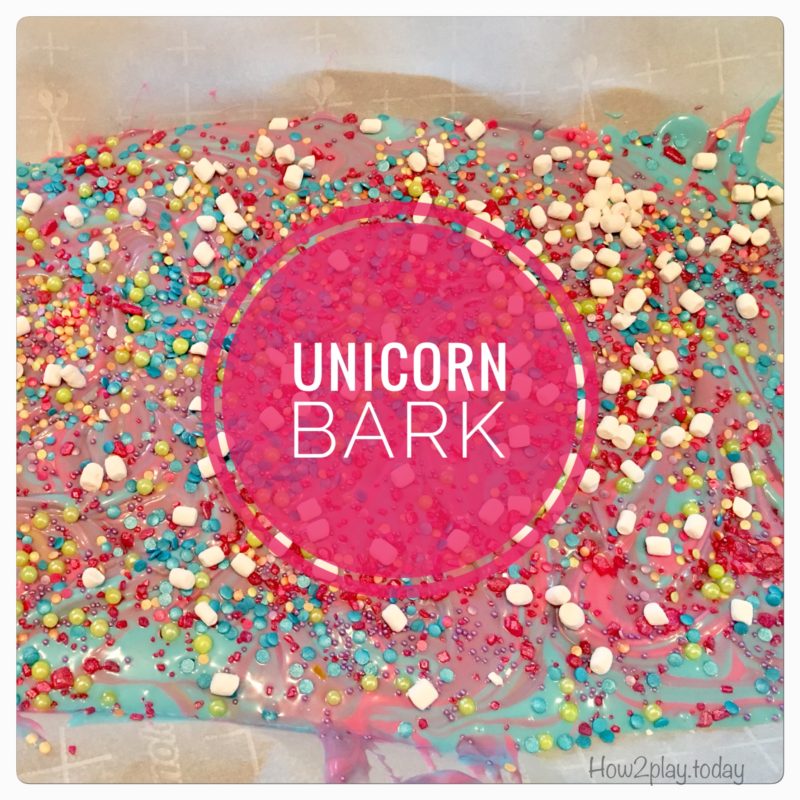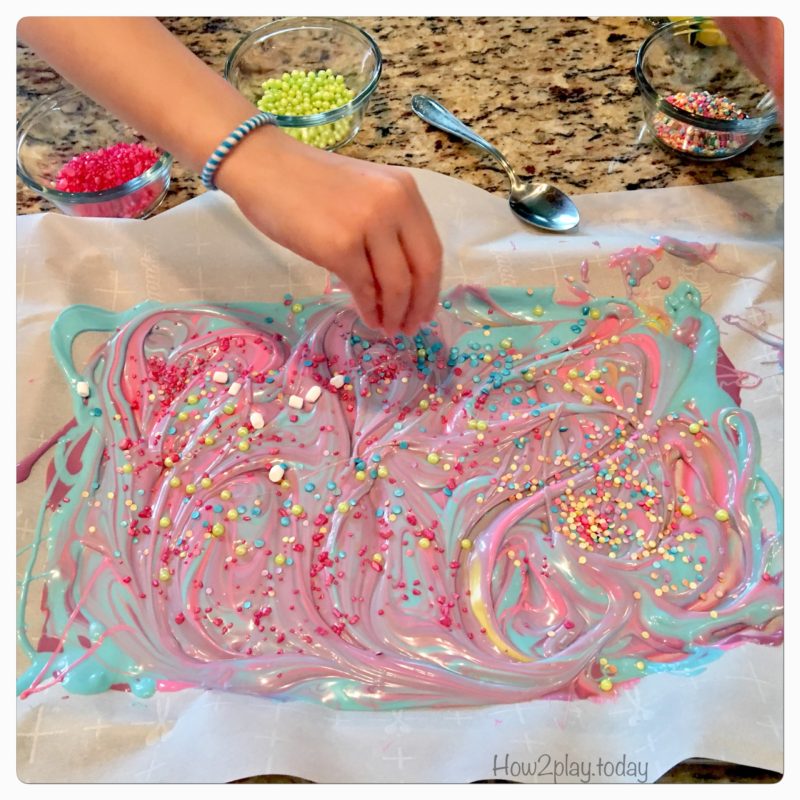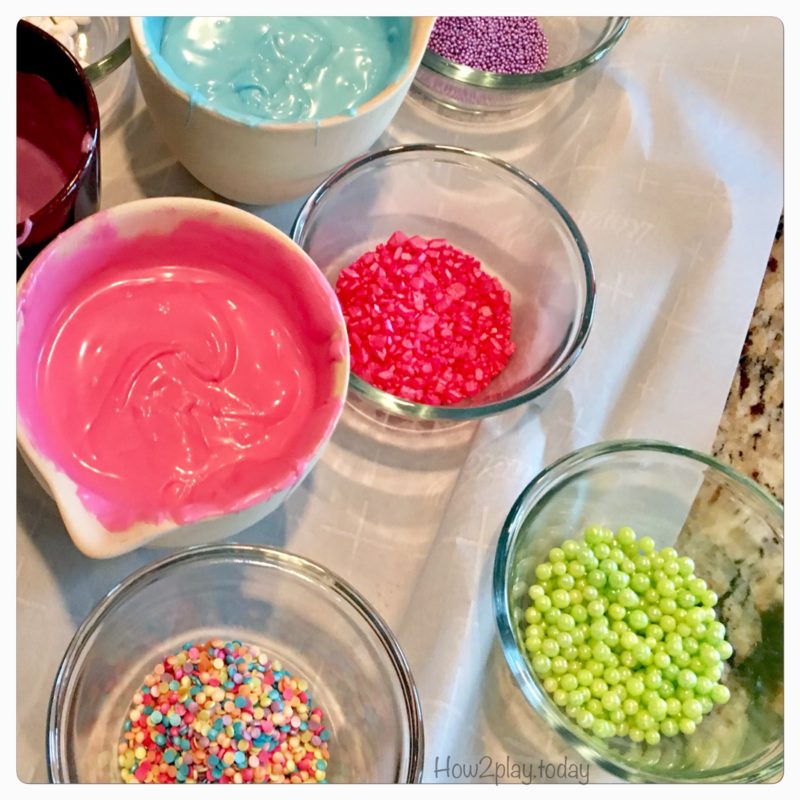 This quick recipe can make a fun candy for your next event and the kids can get involved too!
This post may contain affiliate links which keeps this blog going but does not add any cost to you
What You Need
---
Where To Buy
---
How 2 Play
---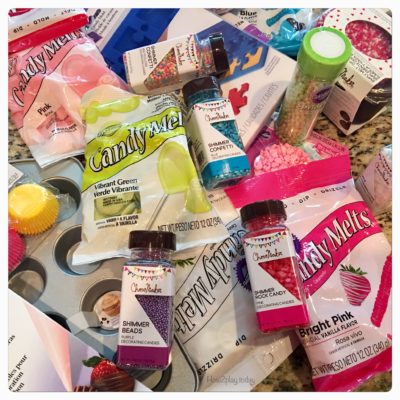 1.Gather all of your supplies.
2. Put parchment paper on a baking sheet.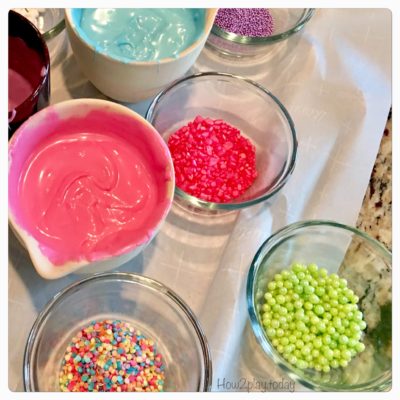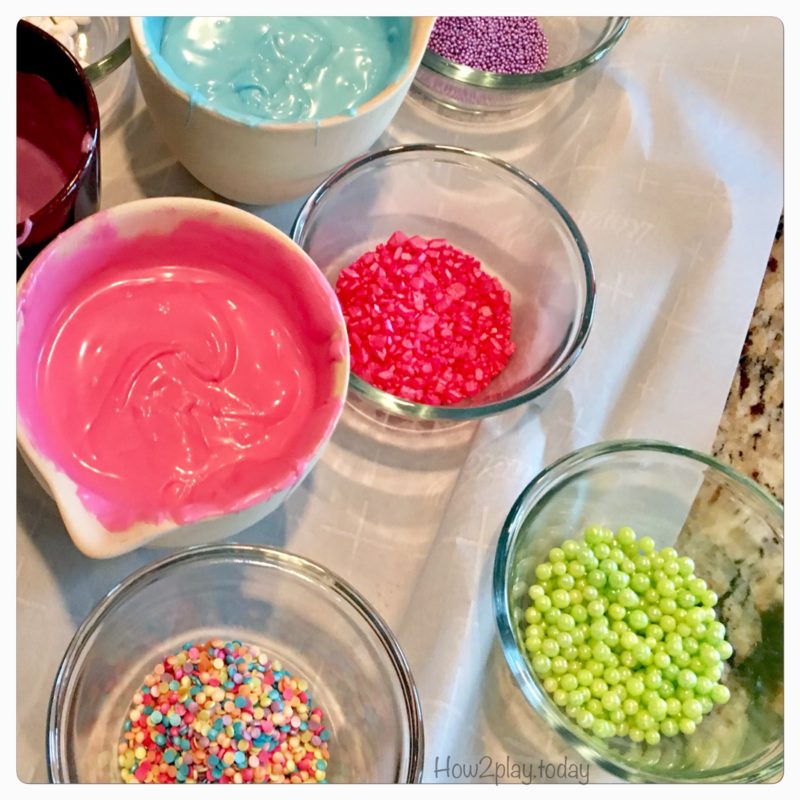 3. Heat the candy melts according to the directions on the bags.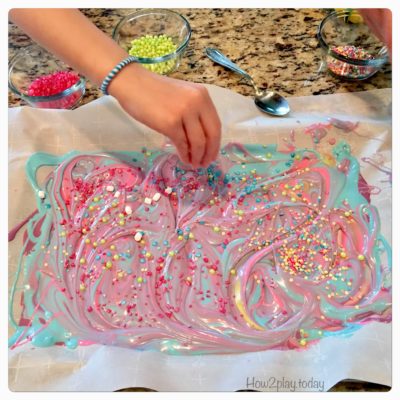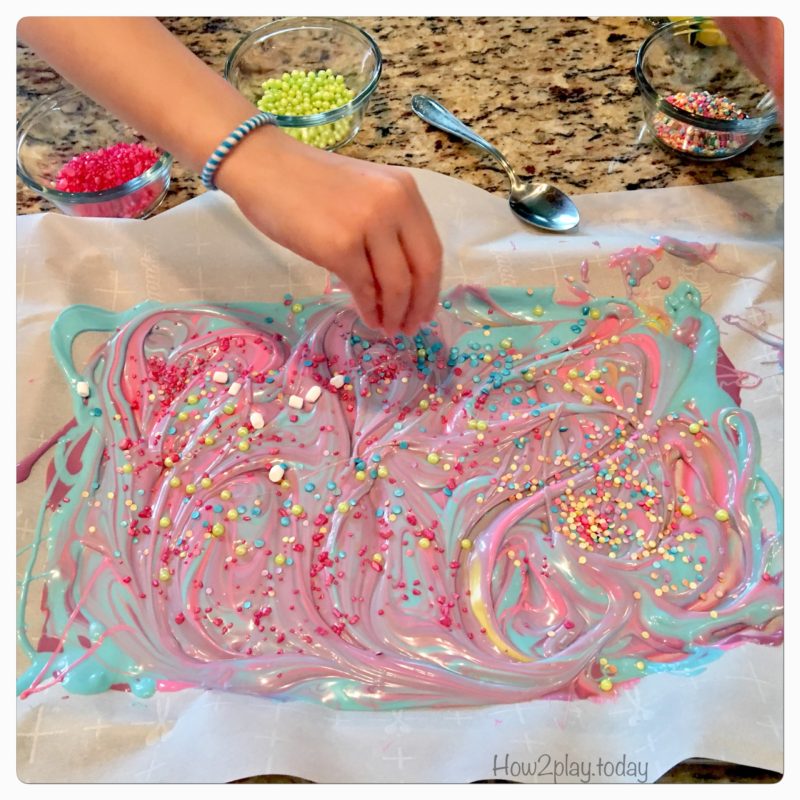 4. Pour the melted candy on the parchment paper. I started with pink then added drops of purple and blue and only small amounts of the green.
I let the kids use spoons to swirl the colors (reminding them that if you over mix the colors, it will turn brown)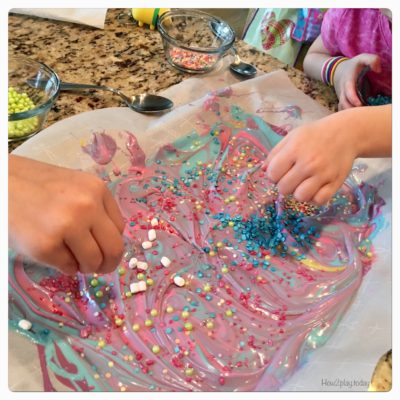 5.Time to add the Sprinkles!
This was the most fun by far. The kids loved choosing the sprinkles and adding so much all over.
All of this only took us less than 20 min.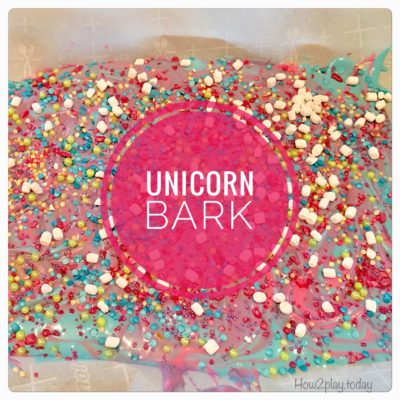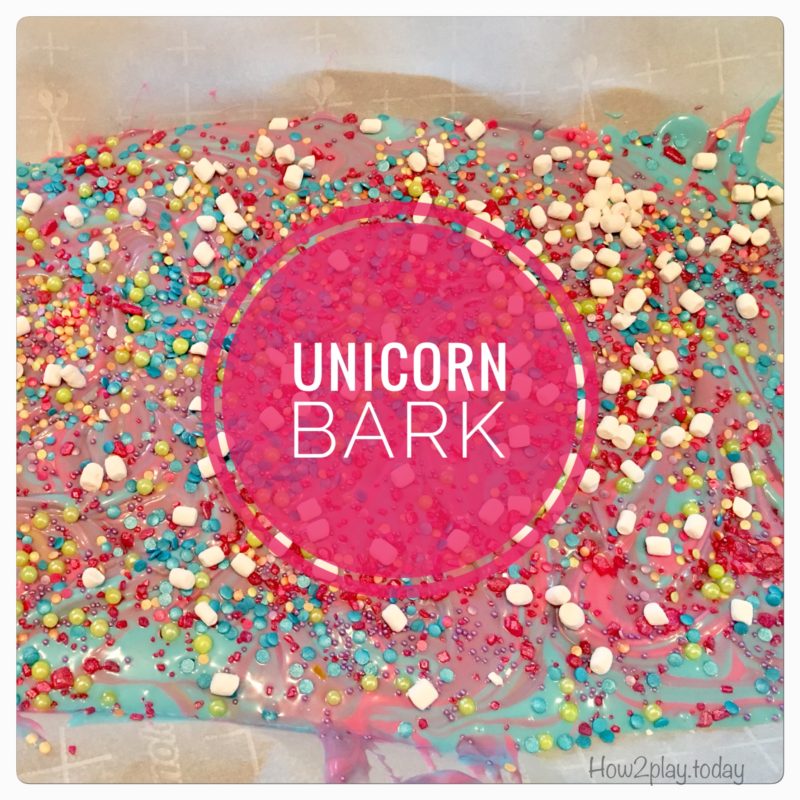 6.We put the baking sheet in the freezer for one hour and did some fun "clean up".
7. Break the bark into sections and enjoy!