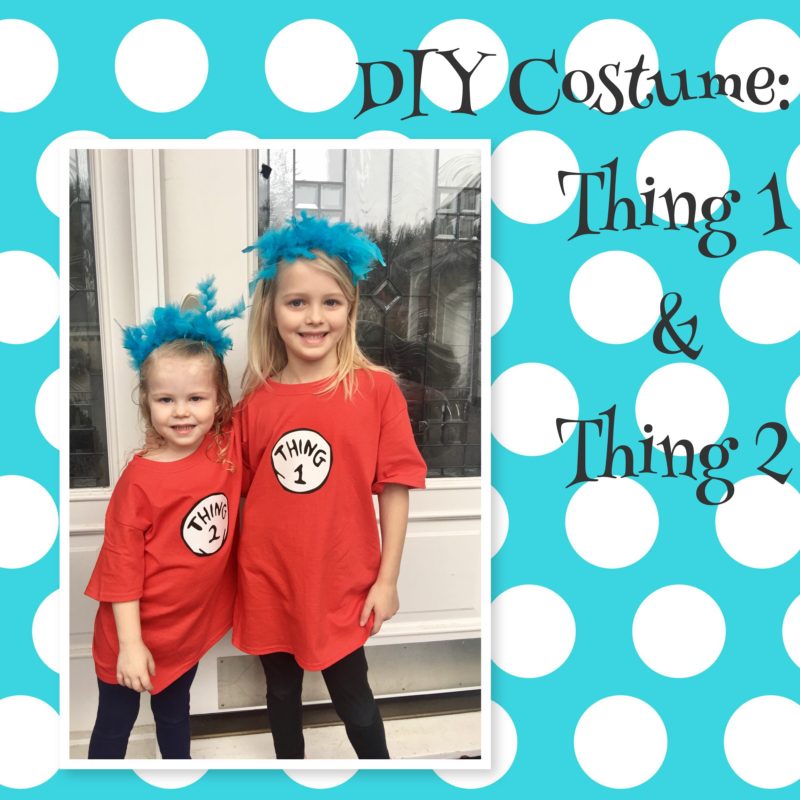 March 2 is Dr. Seuss' Birthday and we're celebrating Read Across America all week long. This DIY costume is super simple to make and fun for the kids to wear to school for Dr. Seuss week.
This post may contain affiliate links which keeps this blog going but does not add any cost to you
What You Need
---
Headband

Some cute little kiddos
How We Did It
---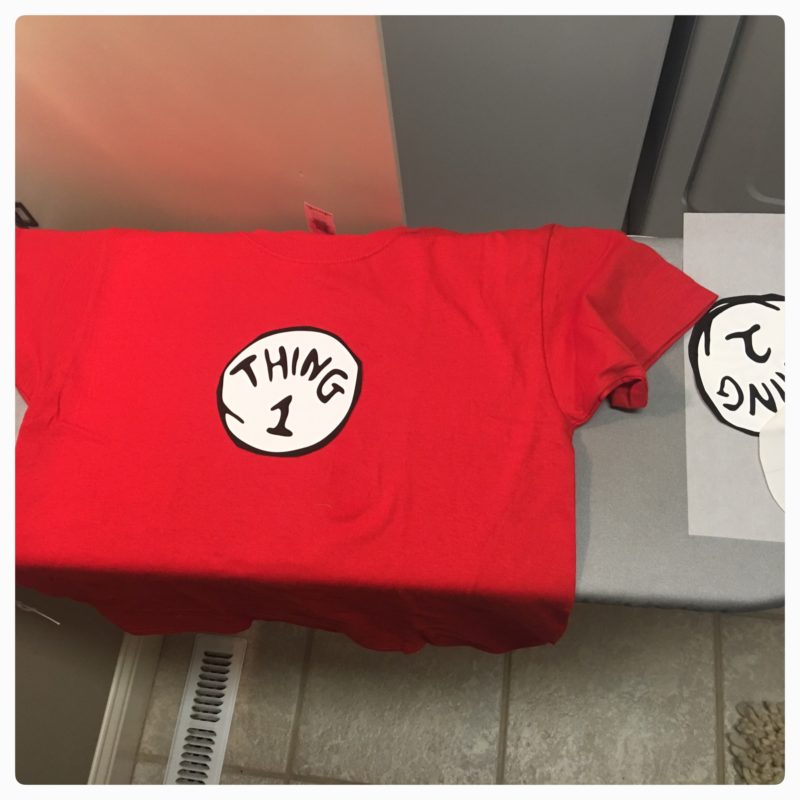 1. Print off template from Etsy onto your dark clothing transfer paper (there's no need to mirror the image so it's very simple)
2. Cut the image out. Simply cut along the black outer line.
3. Peel off the backing and center the image onto your shirt.
4. Cover with ironing paper provided and iron on. Shirt is then ready for wearing!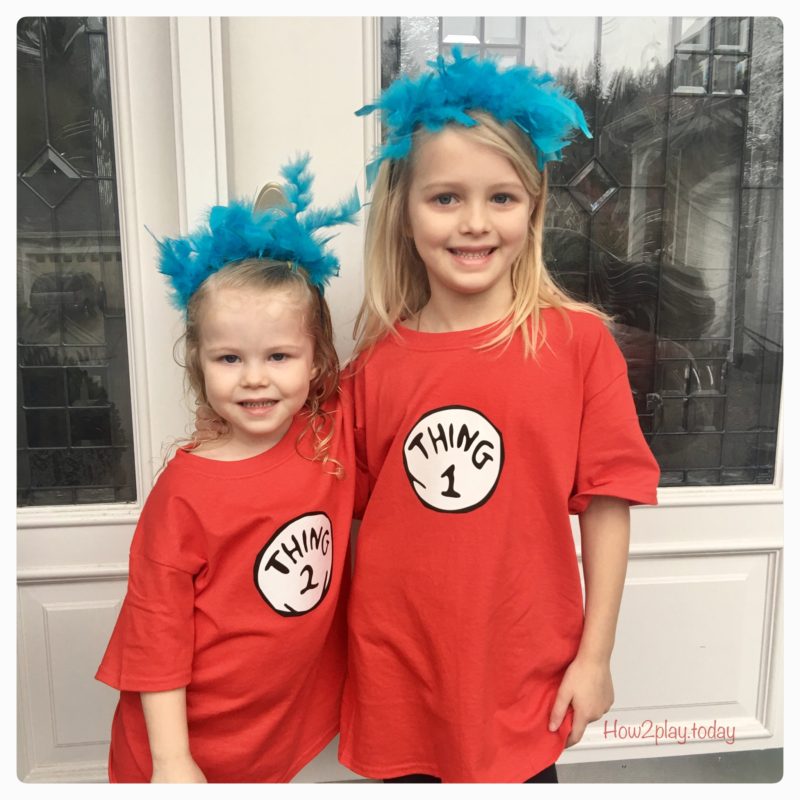 1.I had each put on an old headband from their drawer and I measured out where I wanted to boa feathers to cover.
2. Cut the boa to the desired size.
3. Squeeze fabric glue on the headband and push down the boa.
4. I sat this over a candle hurricane to dry overnight but it really only takes maybe 1 hour to be able to wear.