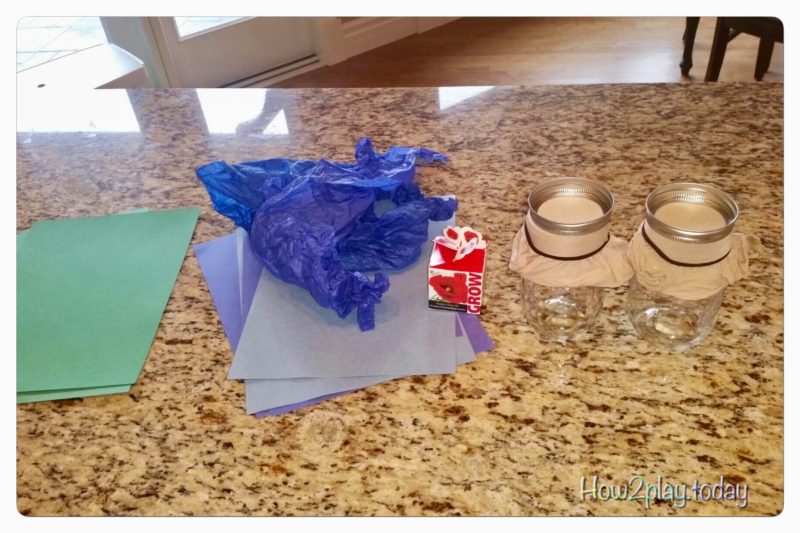 Plantable paper is great for Earth Day.
This project is made from recycled materials probably already found in your home.
This post contains affiliate links which keeps this blog going but does not add any cost to you
What You Need
---
Mason jar with lid
Pair of nylons
hair tie or rubber band
Construction paper is green and blue
Seeds
Blender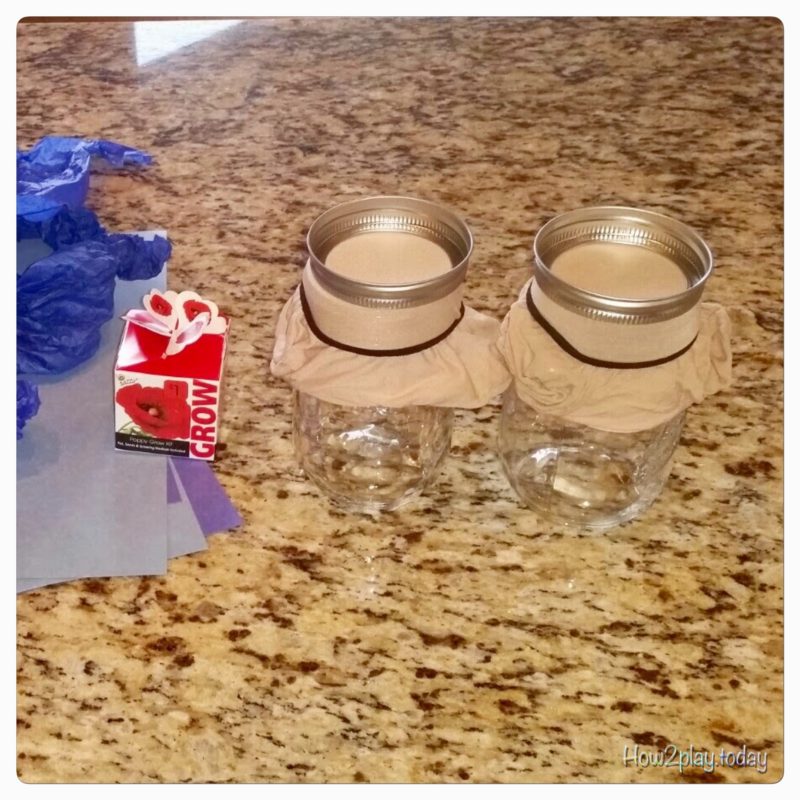 1.Cut nylon to fit around the top of your mason jar and secure with rubber band or hair tie.
2. Flip the lid of the mason jar upside down and sit it on top. This will help your paper Earth take shape.
3. Tear pieces of the blue construction paper into small pieces and put into the blender.
4. Add small amounts of warm water just so that the paper is moist but not to runny. Blend until paper is processed and without lumps.
5. Scoop out the pulp and begin filling the mason jar lid.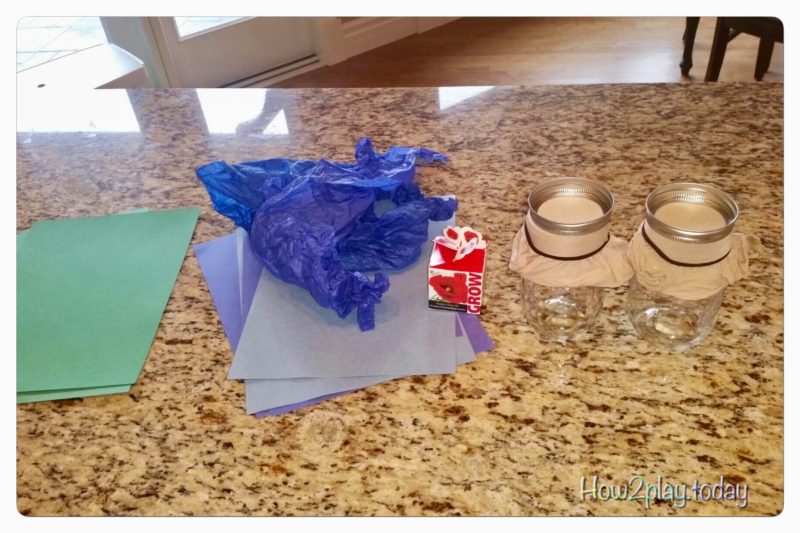 6. Press the pulp down onto the nylon to create your oceans of your Earth. This will help the water drain into the bottom of the mason jar.
7. Repeat steps 3-6 with the green construction paper. This will become your continents of your Earth.
8. Press seeds from your packet into the pulp.
9. Allow the paper to dry for a few hours then remove the lid from the nylon and carefully pop out your paper Earth.
10. You're now ready to plant your paper and grow some beautiful flowers of your own. Happy Earth Day!