This post may contain affiliate links which keeps this blog going but does not add any cost to you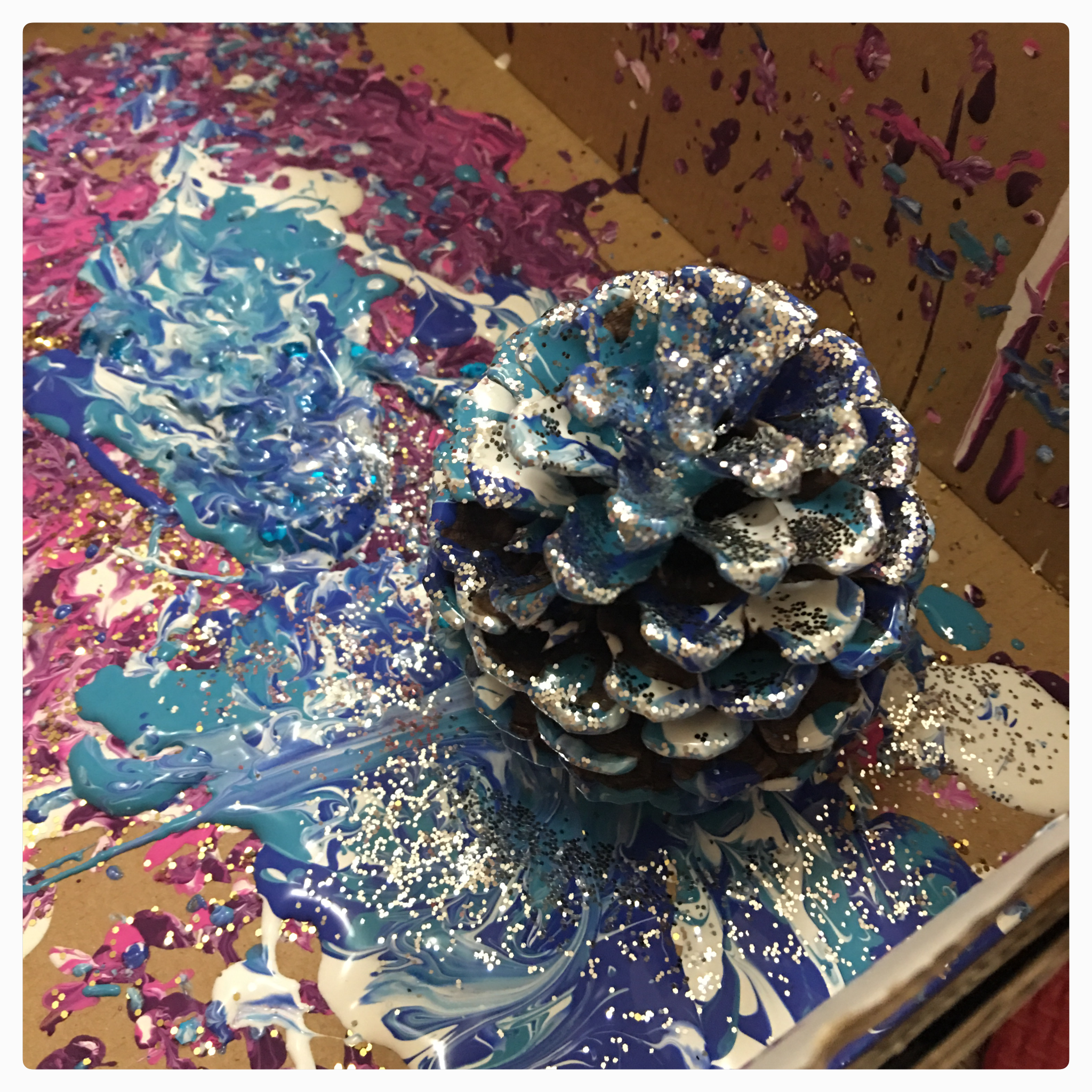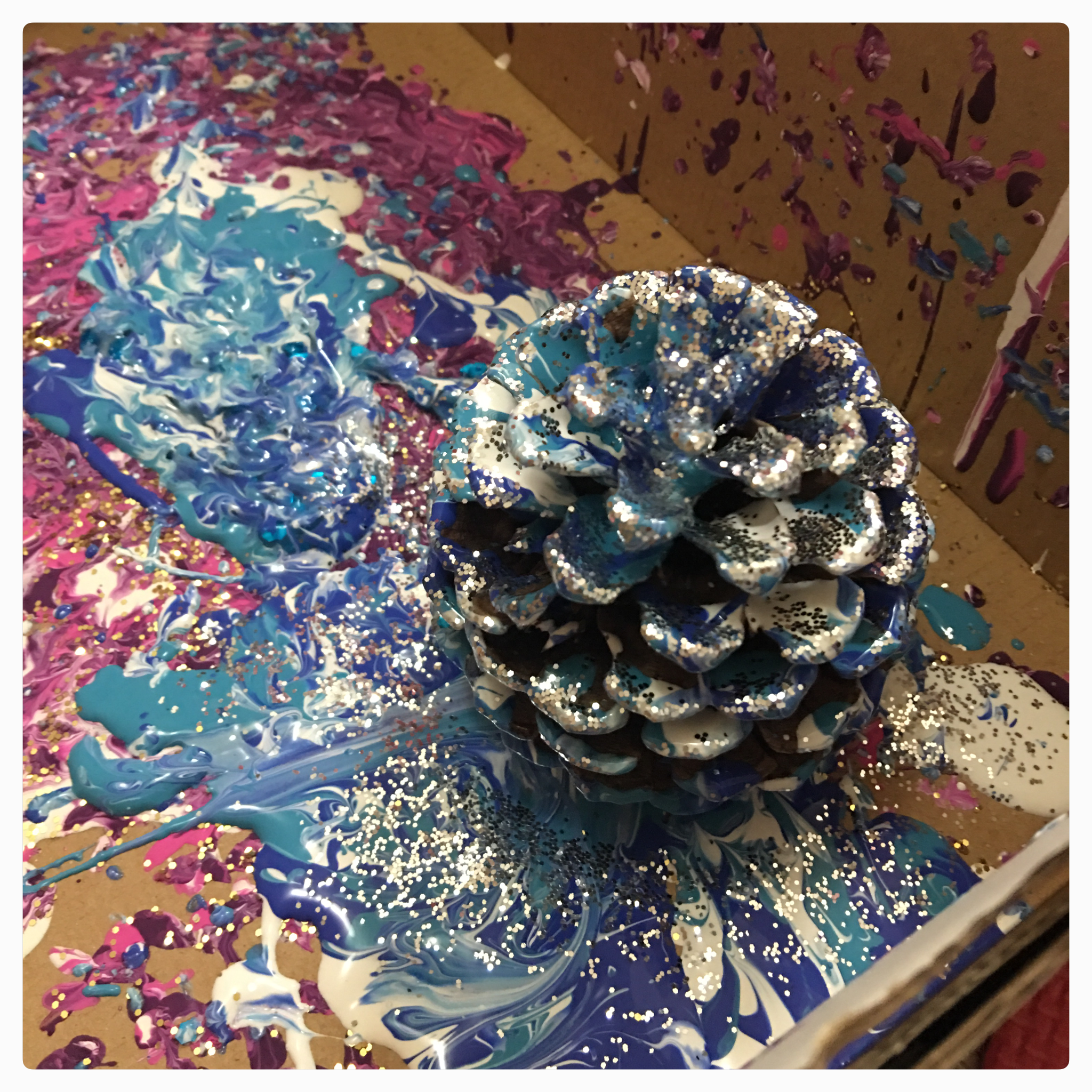 Simple Creations:
Just grab an old shoe box or Amazon box from your recent deliveries (let's be honest, we all have a few sitting around). Add some squirts of any type of paint, a pine cone from your nature walk, and maybe some glitter. Close the lid, and Shake!
---
Share your Projects:
Check out more of our Process Art and don't forget to tag us on social when you try these out #how2playtoday
Check out our Instagram page and stories for more ideas of How 2 Play Today with your children.