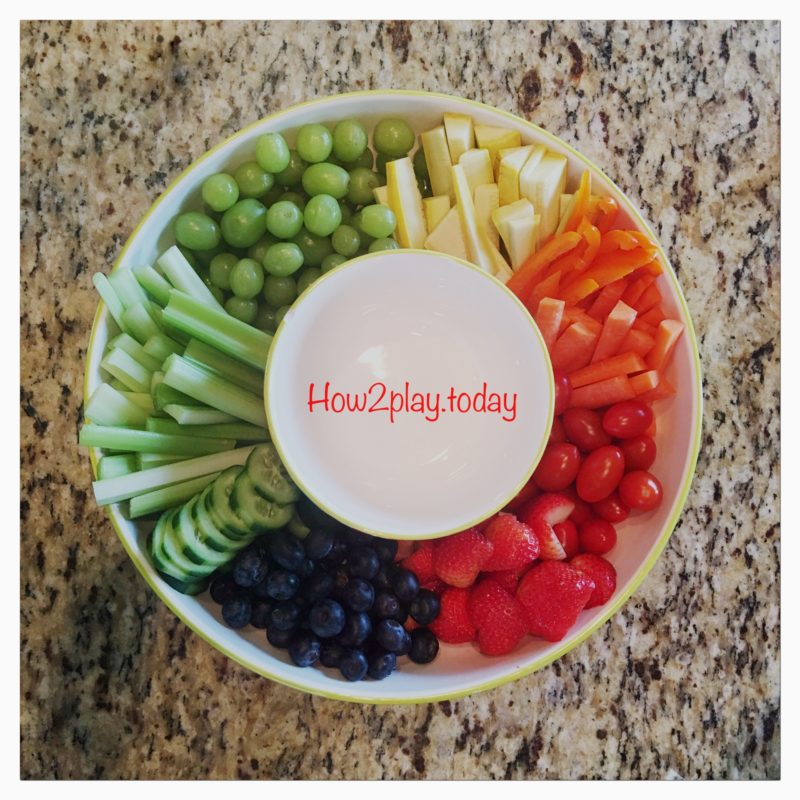 Healthy eating is important for everyone so we're prepping for January curriculum on Body & Nutrition.
This post contains affiliate links which keeps this blog going but does not add any cost to you
We're starting simple with these print offs and introduce this idea to the kids at meal time. Have your kids Take the Pledge and become healthy eaters!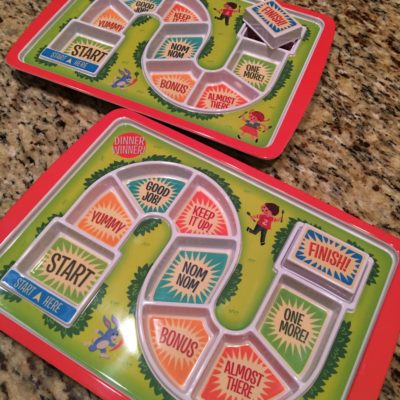 When you have picky eaters or even kids who just get bored at the dinner table, sometimes it's helpful to make it a little fun. We use these for "special" nights.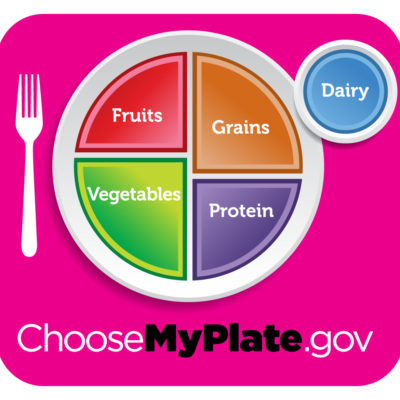 ChooseMyPlate.gov offers some great free printouts, activities and ideas for helping kids to eat healthy and get some good exercise.